Our Services
Autogas Installations
Forklift LP Gas Filling
LP Gas Vapour Installations
Steps and Platforms
LP Gas Tank Testing
LP Gas Tank Refurbishment
LP Gas Signage
Hazardous Area Electrical Installations
Members of: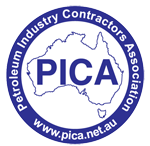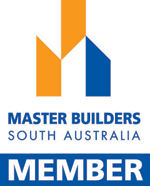 Steps
L P Gas steps are designed to be easily fitted to existing tank installations.
Legs can be adjusted to suit uneven ground conditions.
L P Gas tank mounting bracket is adjustable to suit different LP Gas tank manufacturers.
L P Gas tank steps are available right and left handed in various heights.
Simple to install additional 250 step can be added to a 750 high unit on site if required.
Steps are independently certified to AS 1657.
Consult your local authority for their specific requirements.
To download installation instructions click here.
Click on an image below for a larger view.



Right hand tank mounted
RHT 750



Left hand tank mounted
LHT 750



Right hand tank mounted
RHT 1000



Left hand free standing
RHF 750



Signage



Platforms and steps made
to measure